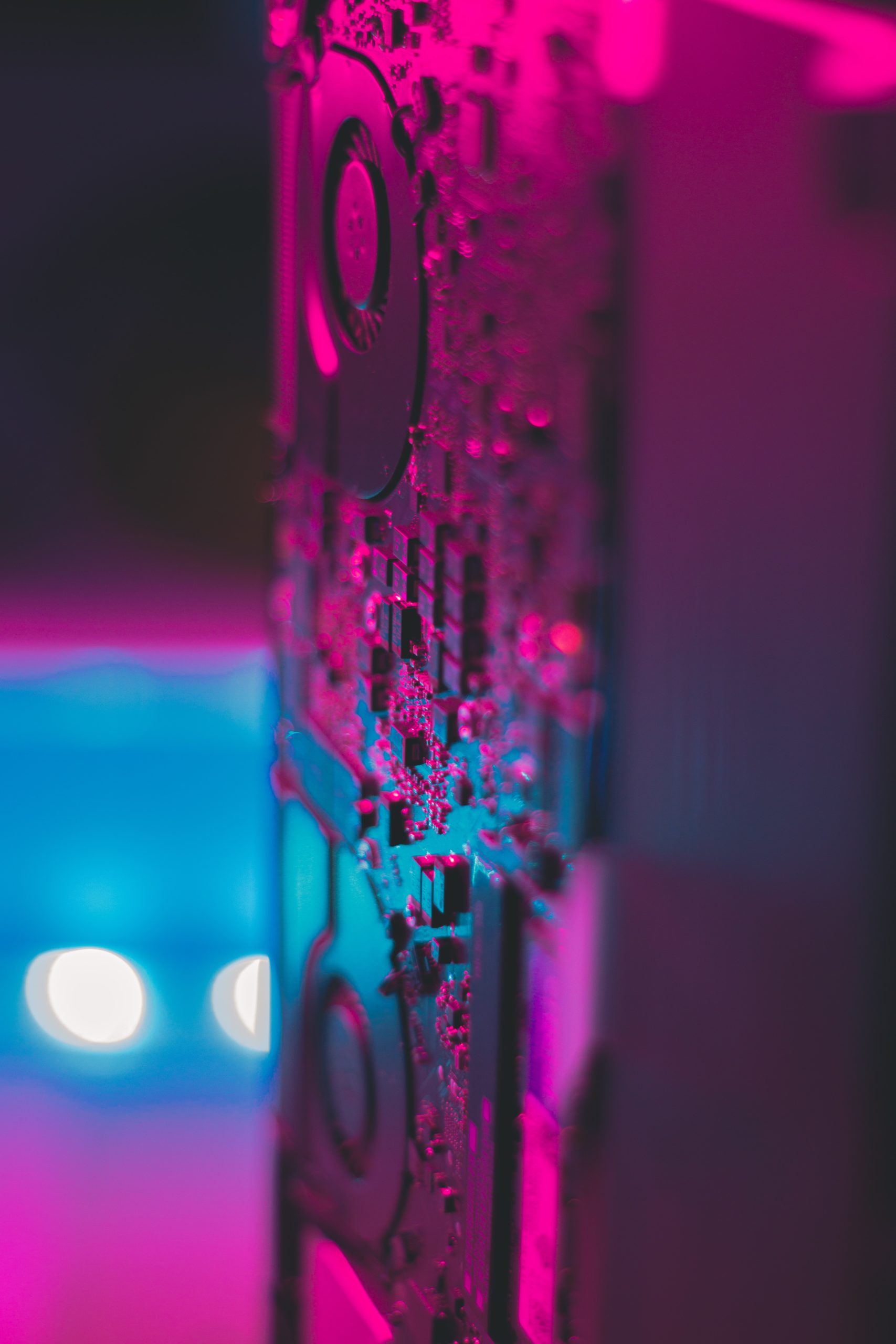 The mother of all motherboards, custom-built faster than ever.
Aptio® V is how the world's leading technologies boot-up. A hardened and production-ready UEFI BIOS core, featuring support for customizable modules to meet the latest UEFI specifications alongside security, fast boot and touch support, Aptio® V features:
Common BIOS core with optional plugin components
Multi-platform support for x86 / non-x86 systems, Windows® and Linux®
UEFI 2.x and EDK II Support
World-class tools for UEFI Development
Robust security features including SecureBoot, NIST SP 800-147 Secure Flash support and more
Extensible Setup Architecture (ESA) to provide a feature-rich, streamlined graphical setup environment
Full touch screen support for tablet and touch-based devices
The world's leading brands choose AMI to ensure their technologies

power up, stay on and run secure.
AMI is the world's top BIOS vendor and a leader in the platform security industry since 1985 because we simplify development and speed production of the tailor-made motherboards and security modules you need.
Simplified BIOS Development
It's simple: AMI makes projects easy to migrate, easy to maintain and easy to customize, thanks to its modular structure, powerful tools and utilities, integrated development environment, and global support network.
Superior Design
AMI's unique eModule structure makes changes at the source level, enabling drop-in of custom BIOS and UEFI features on top of a common BIOS core, without touching source code.
Modular Architecture
eModule components such as FastBoot and Secure Firmware Implementation simply snap into the Aptio BIOS and automatically add setup options to the Setup Menu.
Quick Porting of BIOS from CRB
Simplified BIOS development means rapid and consistent CRB bring-up time. From power-on, Aptio boots directly to Microsoft Windows®.
Superior Development Environment
AMI's Visual eBIOS (VeB) is tailor-made for Aptio development, with integrated source control, project management, and intuitive wizards for easy changes to project parameters, configurations and more.
Simplified Diag, Debug and Modifications
No source code access? No problem! AMI has ROM Utilities and source-level diagnostic and debug tools to identify issues and make changes directly at the source code level.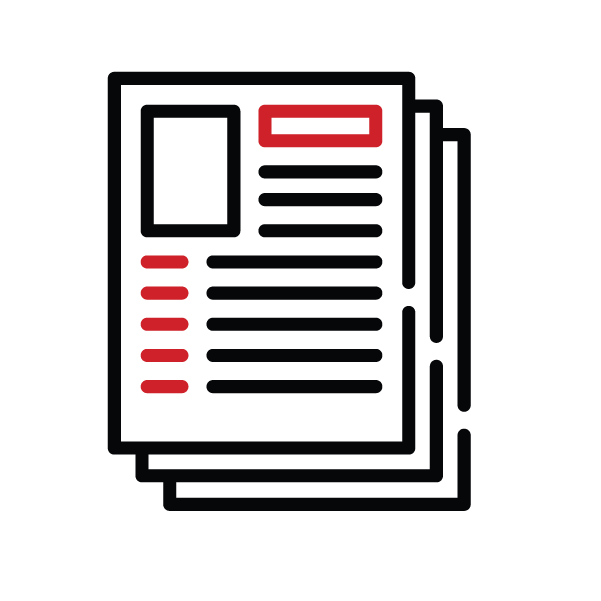 AMI presents Aptio® V as the next-generation solution for UEFI BIOS. Aptio® V incorporates over 25 years of experience delivering AMIBIOS solutions while moving beyond legacy BIOS limitations.