Platform Root of Trust (PRoT) Solution by AMI
AMI Firmware Solutions Powered by Intel Memory Resilience Technology
Introducing AMI TruE™ Trusted Environment Platform Security Solution
What is American Megatrends?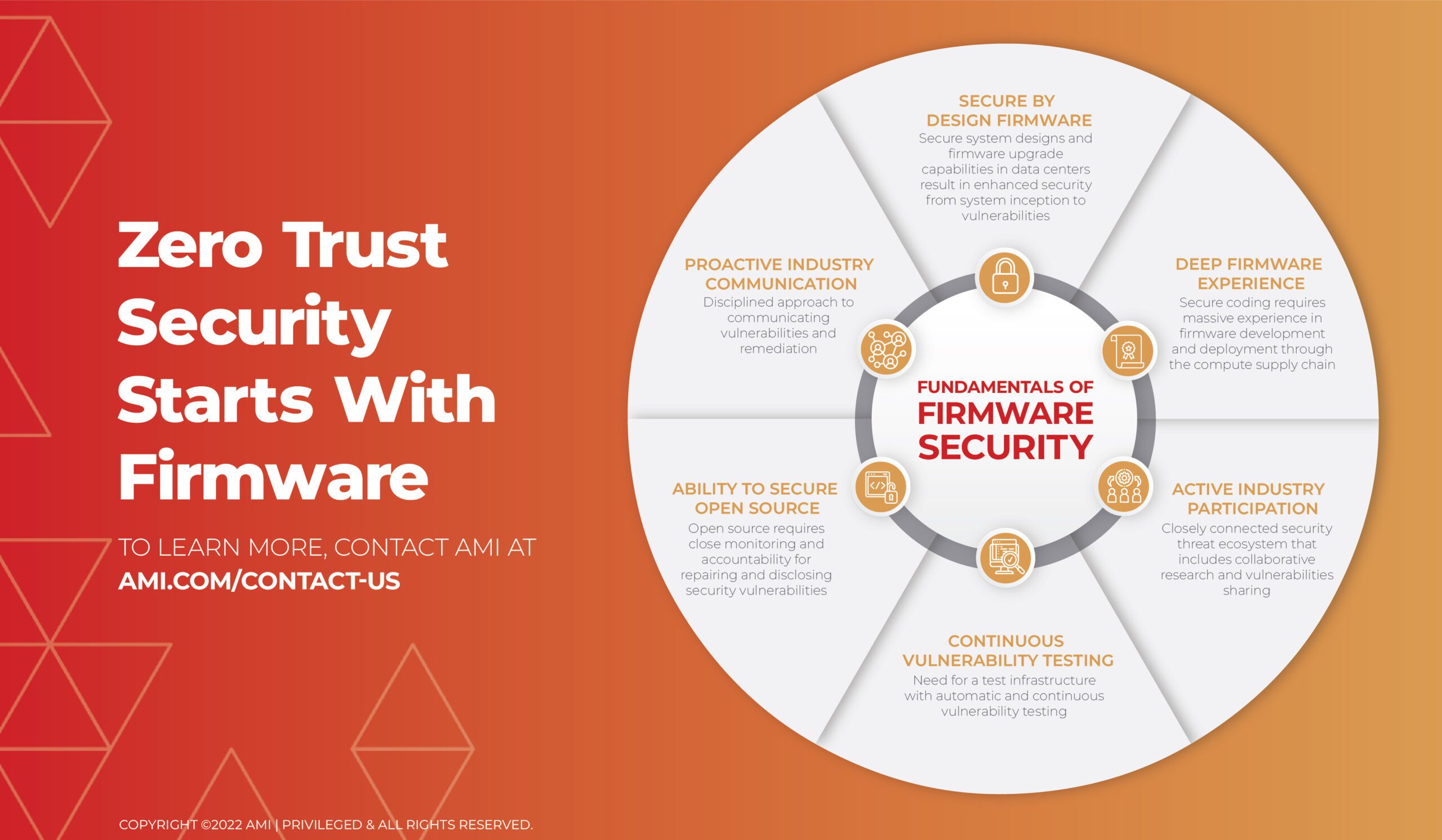 Memory failure prediction technology from Intel® and AMI helps predict memory failures before they occur.
Powering confidential computing with AMI TruE and Intel® Software Guard Extensions (SGX) and Secure Key Caching (SKC) Library.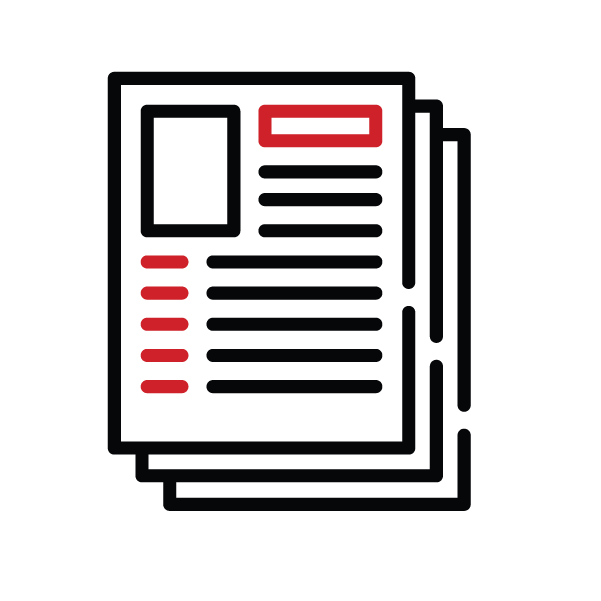 Tektagon XFR
A vendor-agnostic hardware security solution, jointly developed with Lattice Semiconductor, that protects computing systems.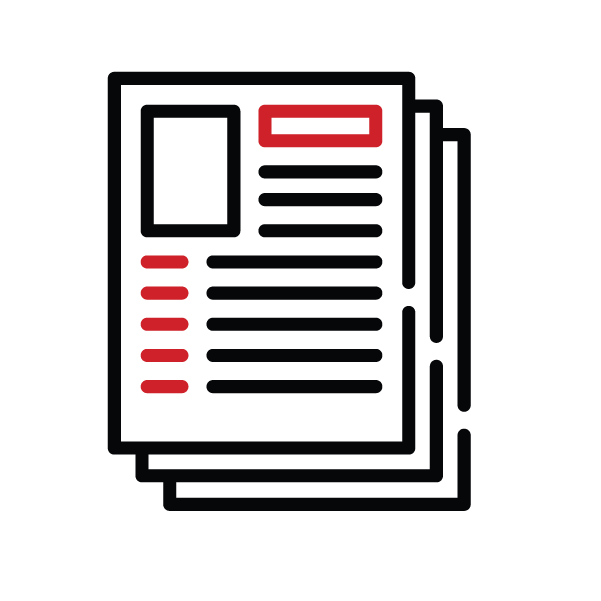 Aptio V
The "next generation of UEFI BIOS," featuring support for the latest UEFI specifications.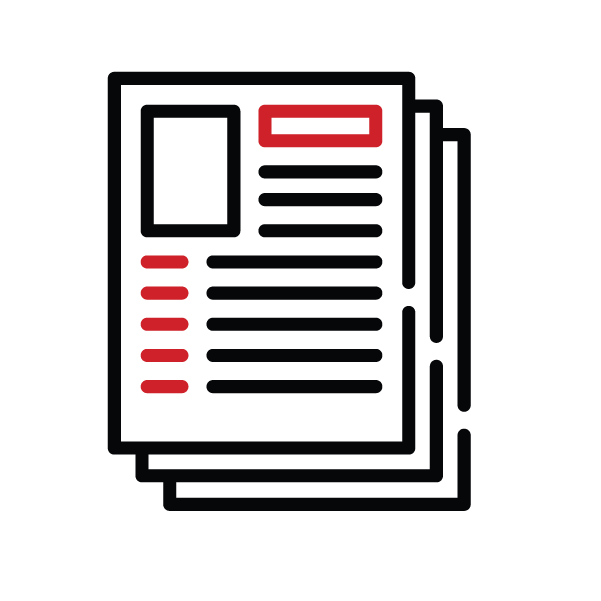 MegaRAC SP-X
Software/firmware server management solution based on industry standards with key serviceability features.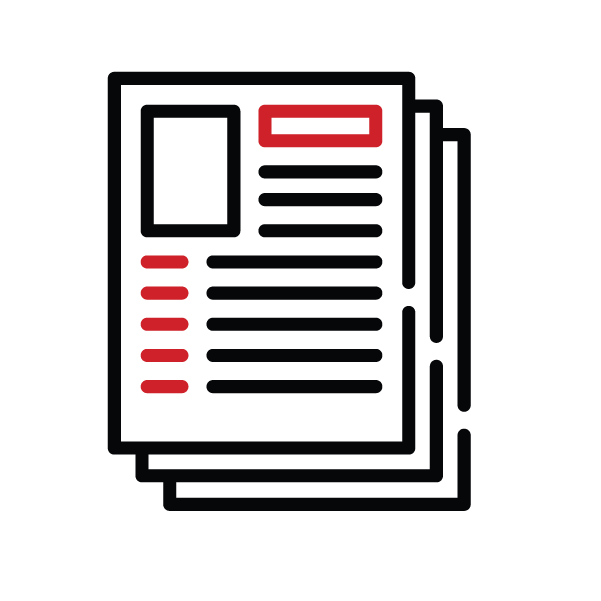 AMI Firmware Solutions for Intel Memory Resilience Technology
With AMI Firmware solutions for Intel®, predict memory failures before they occur.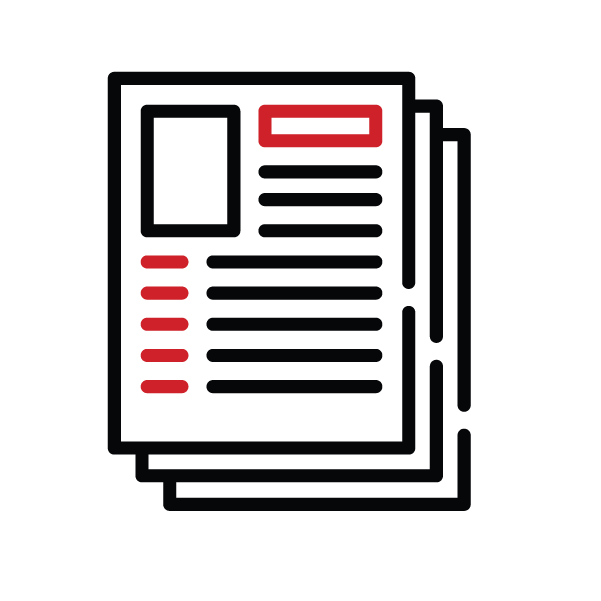 MegaRAC OneTree
Next-generation BMC solution, built on OpenBMC architecture, multi-vendor platform, and SoC support.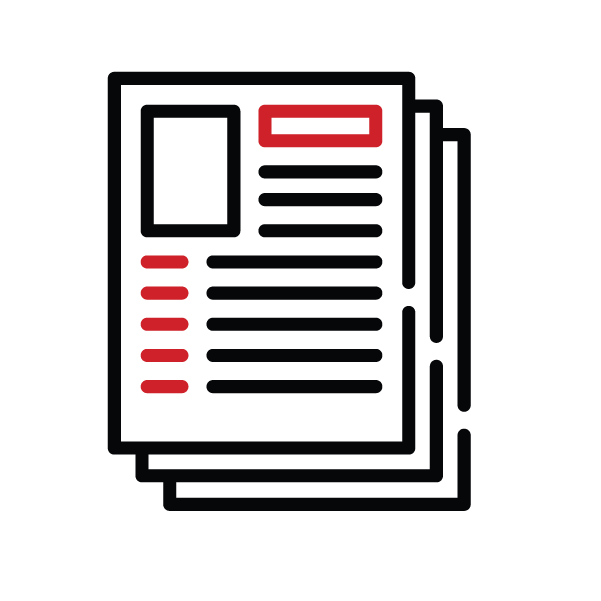 Tektagon OpenEdition
An open-source Platform Root of Trust (PRoT) solution with foundational firmware security features.