Trust your firmware, with AMI CLEFS®
Cloud Environment for Firmware Signing
Protect Your Firmware
From Attack
One of the growing attack vectors for manufacturers and end-users alike are attacks on private keys and firmware.
With a Hardware Signing Module (HSM), you can isolate and protect keys from such an attack. Placing an HSM in the cloud adds an additional layer of security for vulnerable keys. But the deployment of HSM devices for key management is a complex and expensive undertaking requiring investment in equipment, personnel and integration into the IT infrastructure.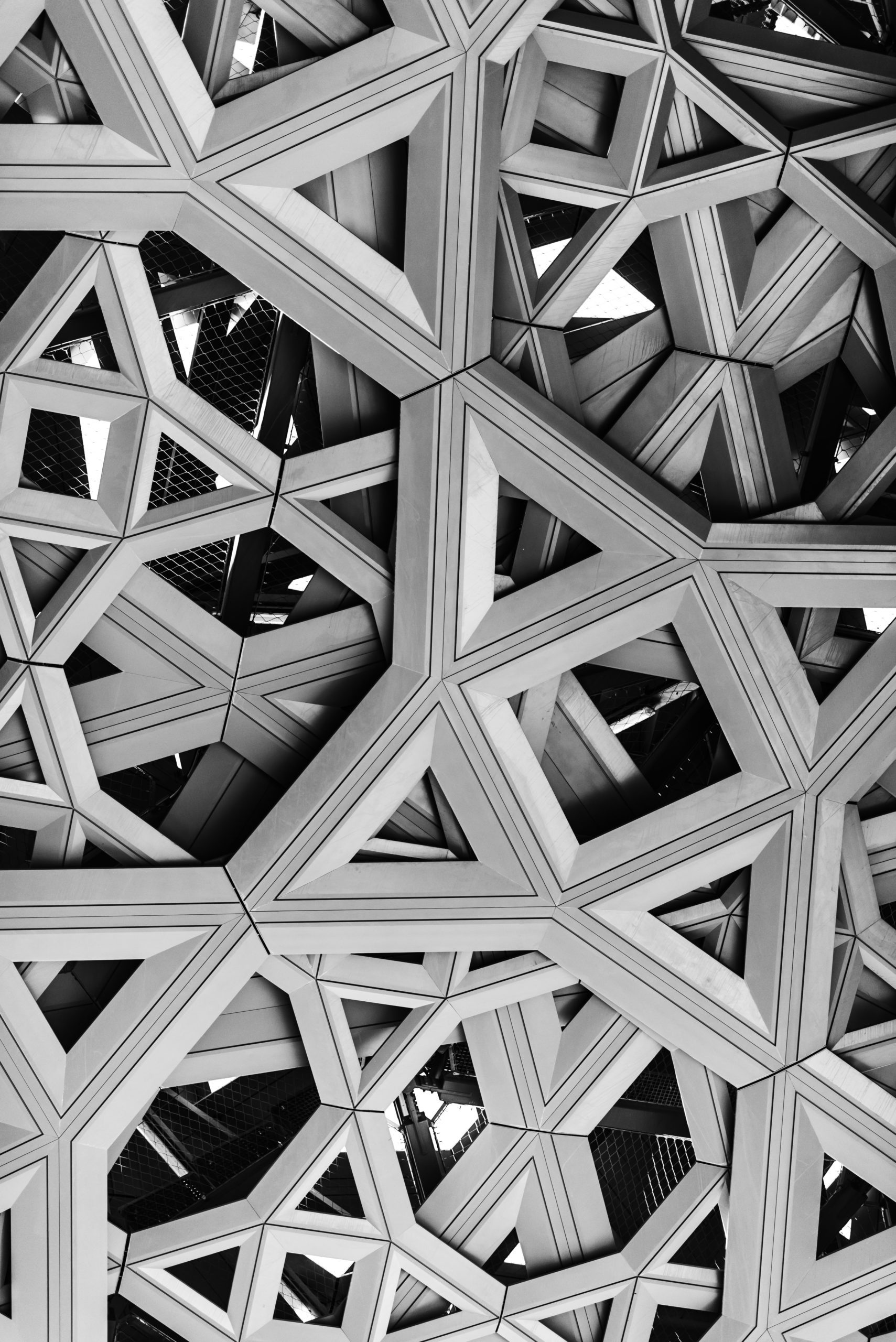 Confidently Secure Firmware

with AMI CLEFS
AMI CLEFS is a secure, on-demand cloud-based HSM platform that provides a wide range of signing and key management services through a simple online portal.
Key IDs generated by the HSM are stored securely in the cloud, where only you can access them, delivering secure, reliable and scalable firmware signing.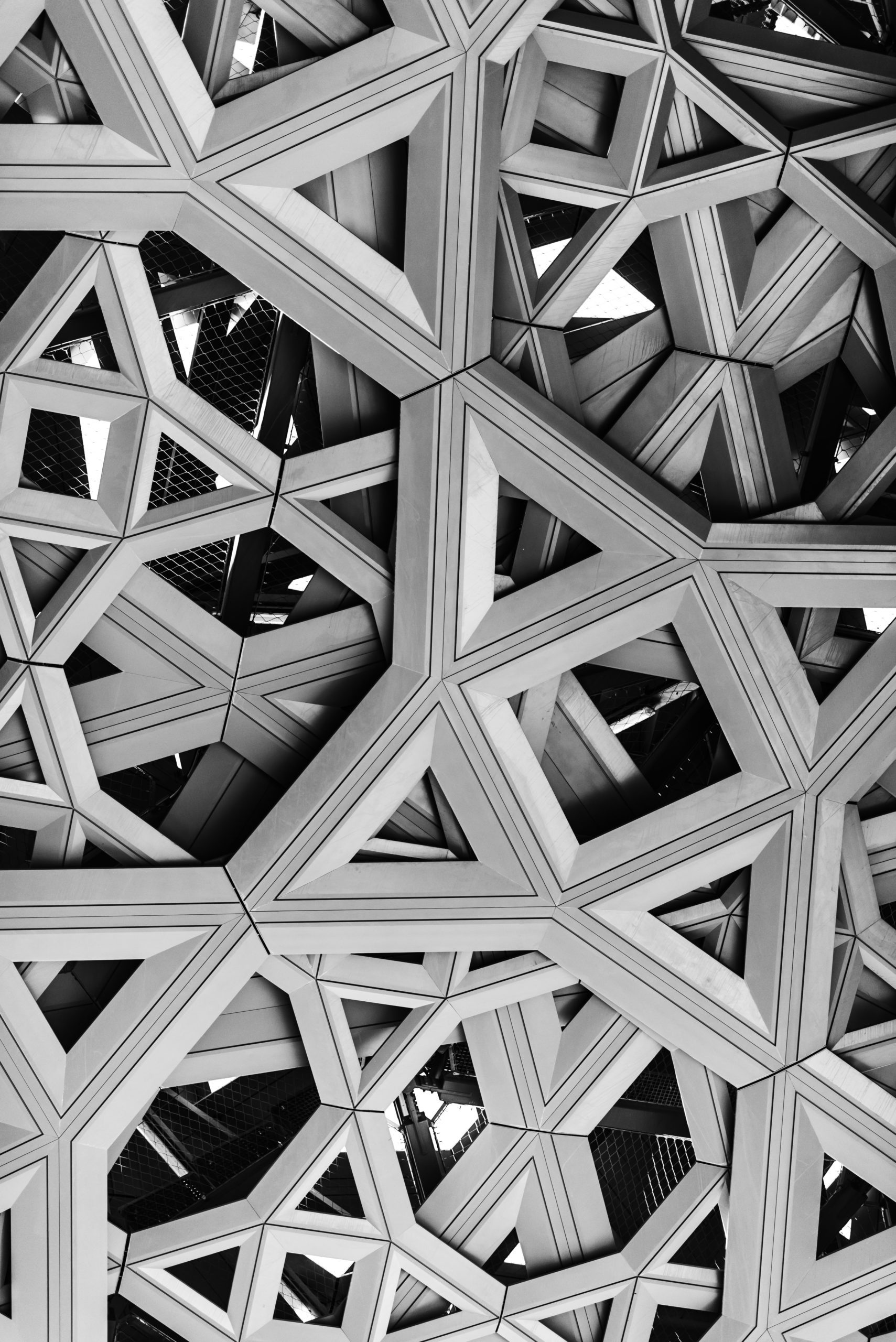 Pay-as-you-go, subscription pricing with no upfront capital investment in hardware, software or dedicated personnel.
Autoscale as private key management needs grow over time; additional key management capacity is available at the click of a button.
Isolates keys and signing operations from firmware source code
Automates costly, manual key lifecycle control and processes
Proven reliability, delivered by an industry leader in firmware and security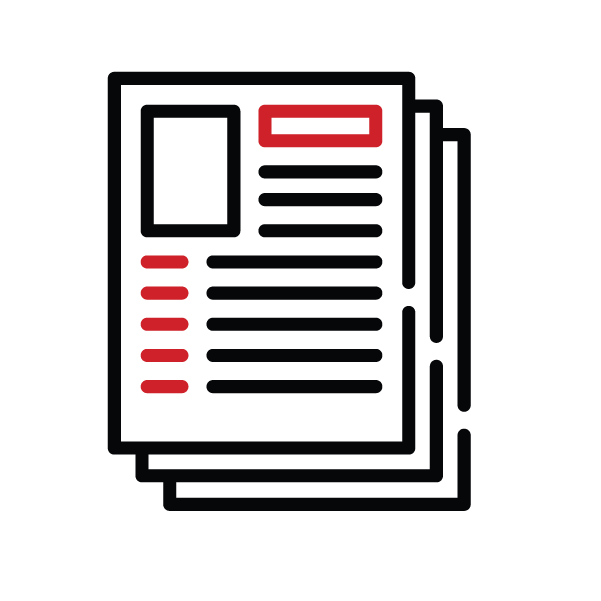 AMI CLEFS Data Sheet
A secure, on-demand cloud-based hardware security module (HSM) platform that provides a wide range of services.
Ensure Your Firmware is Secure, with AMI CLEFS