Meet the AMI MG Series of Backplane Controllers
Support up to 32 drives on just four controllers.
A backplane is a PCB or printed circuit board with a series of connectors (or slots) that allows a server to access multiple drives. Before the AMI MG Series came along, the ratio was one drive to one connector; sixteen drives, sixteen connectors.
Today, in an industry first, that ratio expands to 8:1, thanks to AMI's MG series of BPCs.
AMI has developed and tested an NVMe BPC called the MG9098 BPC. One MG90989 can support a combination of eight SAS, SATA and NVMe drives. It can support up to 32 drives when using four of them.
With BPCs from AMI, you can connect your processor as one device to many with exceptional flexibility minimal board real estate, making them a perfect fit for numerous applications.
MG Series

Features
Low-cost single-chip solution
Ready to use, no firmware or programming required
Supports LED/Drive Management through SGPIO (SFF-8485) and SES-2
Supports IBPI Specification (SFF-8489)
Drives up to 3 LEDs per slot
Provides LED notifications for activity, fail/rebuild and locate for each drive
Cascade as many as 4 controllers to support up to 32 drives
Firmware upgradable through SMBus from host BMC
Diagnostics and FW tools available for Win32, Win64, Linux, EFI and DOS
Available in QFN-64, TQFP-48 and LQFP-32 packages
Which Backplane Controller is right for you?
AMI provides five unique backplane controllers in the MG9XX series: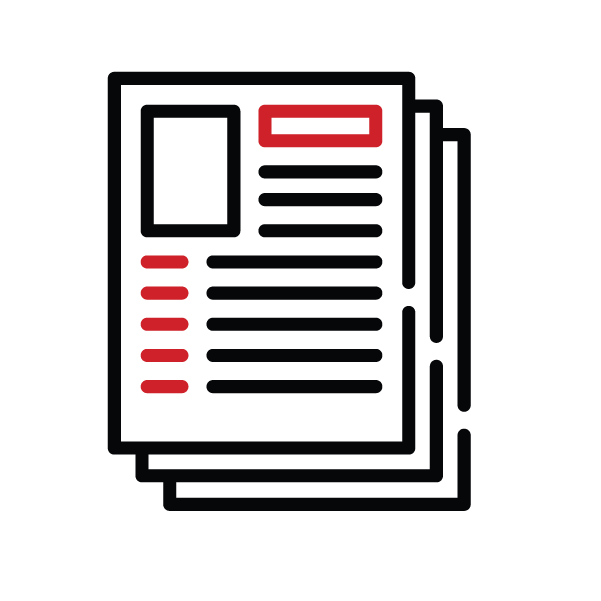 AMI MG Series Backplane Controller Product Matrix Data Sheet
The MGxxx Backplane Controller series from AMI provide LED and drive management for SAS/SATA/NVMe drives.
Ready to Choose Your AMI Backplane Controller?