Manageability at Scale with MegaRAC® BMC
Servers Halfway Around the World,

At Your Fingertips.
MegaRAC provides a modular, feature-rich architecture that scales core manageability features and add-on technology packages across multiple vendors and compute generations. MegaRAC is completely customizable and extendable, with a remote management solution powering the world's connected digital infrastructure. Our secure, robust solutions are available for all the major System-On-Chip (SoC) designs.
Powerful software/firmware server management solution based on industry standards like IPMP 2.0, Redfish
®
, SMASH and Serial over LAN, with key serviceability features like remote presence and advanced automation.
Open-source BCM remote management solution developed on core technology from the Linux Foundation OpenBMC project with capability to be enhanced with proprietary AMI IP packages.
The World's Leading Brands Choose MegaRAC to Keep Their

Servers Running.
What Can MegaRAC
Do For You?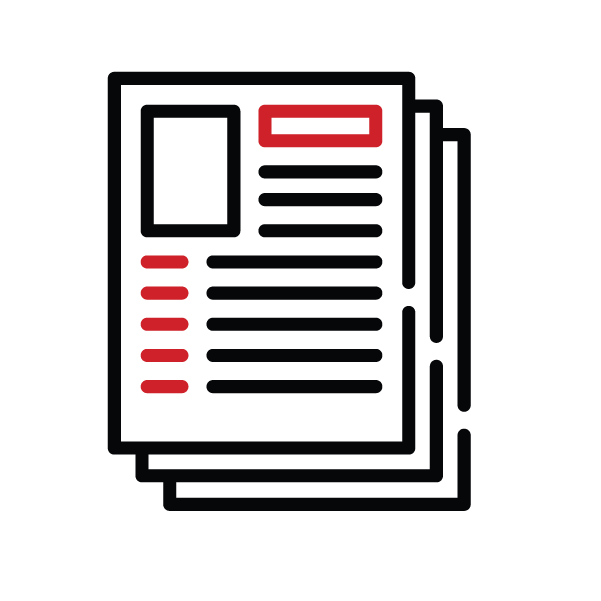 MegaRAC GitSPX Data Sheet
Command Line tool designed to improve the MegaRAC® SPX developer experience.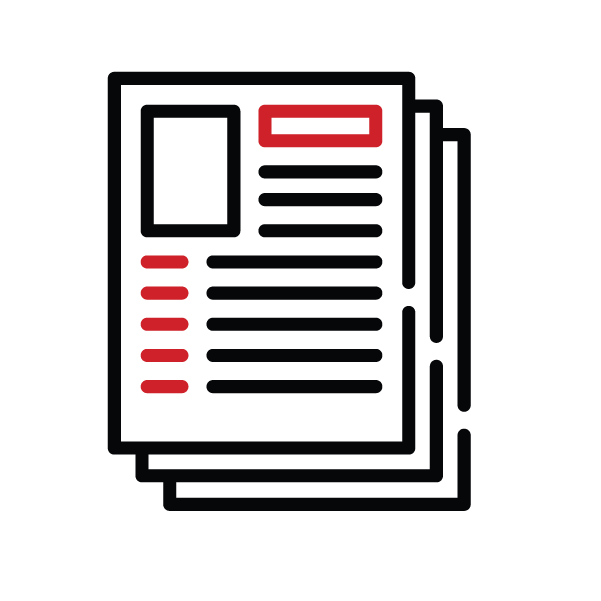 MegaRAC AST2600 Development Kit Data Sheet
Allows customers to begin development and training projects using the MegaRAC BMC.