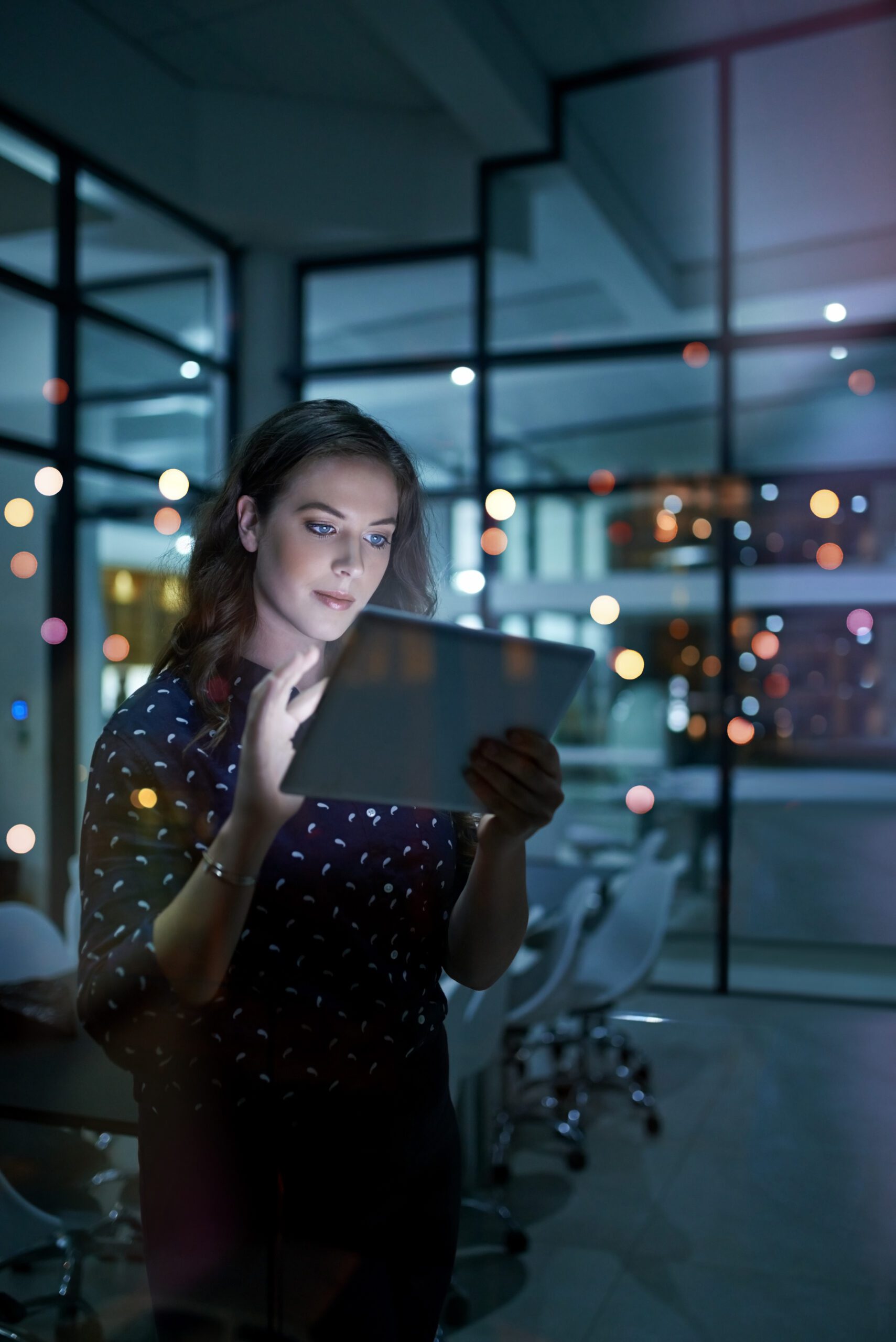 Zero Trust Security

Starts With Firmware
Zero Trust security is essential for protecting an organization's infrastructure and business critical data in today's digital transformation. But without secure firmware running on the infrastructure, Zero Trust strategy weakens significantly.  
FUNDAMENTALS OF FIRMWARE SECURITY
AMI's firmware security solutions

can help maintain firmware integrity and strengthen organizations' Zero Trust strategy.