Attestation for platform trust
Get easy to deploy workload attestation and secure application keys at no additional cost.
BUILD A PLATFORM
You CAN TRUST
With attestation from AMI TruE, you gain a trust agent running at the OS level to determine platform trust by comparing hash information to known trusted hashes. A custom installed and managed attestation server will keep all the various hashes collected across the data center and track which ones are trusted or untrusted. When a node is found to be untrusted, it can be scheduled for automatic firmware updates based upon data center policy.
The Benefits
of Attestation
Trust in your data center
Establish and track the status of all your compute servers
Seamless compliance
Ensure compliance with data sovereignty regulations
Attest new installations
Avoid supply chain attacks and other physical tampering
Save sensitive workloads for trusted servers
Place sensitive information and workloads on trusted nodes with KUBERNETES® integration
Restful API
Use AMI TruE out-of-the-box or integrate with your existing infrastructure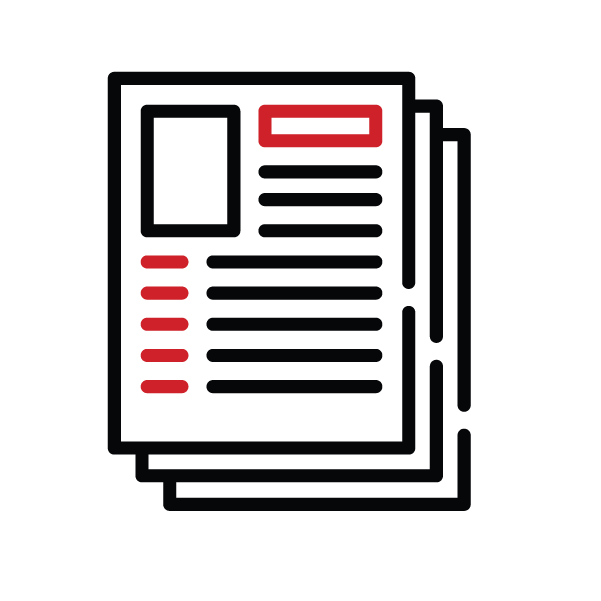 AMI TruE Data Sheet
Trusted Environment Security Solution for cloud service providers and datacenter operators looking to secure data.
WANT TO LEARN MORE ABOUT ATTESTATION WITH AMI TruE?