Engineering Services
AMI provides a wide variety of Engineering Services to its valued customers around the globe, including custom Design Services for hardware, software and firmware solutions, Mobile Application Development and Support Services for clients in the mobile technology space through AMI's Mobile Application Group (MAG), as well as Platform Validation and Testing Services at multiple AMI international locations for guaranteed, fault-proof testing of clients' hardware, software and firmware products for pre-launch quality and reliability.
AMI has been providing superior hardware, software and ASIC design solutions for its customers worldwide since the company's founding in 1985. Thanks to its long history of innovation and industry leadership, AMI understands perfectly how to design superior products for maximum results in minimum time-critical hardware and firmware. The AMI foundational technology platform is the only comprehensive solution suite that powers, manages, and secures compute ecosystems worldwide. Our industry-leading platform and unwavering customer support have generated lasting partnerships and spurred innovation for the most prominent brands and providers on the market.
For more information about the wide range of Design Services available from AMI, including System Design for Hardware, ASIC, FPGA, Software and Firmware Solutions, IP Core Development, Turnkey ASIC Chip Development, Closed Loop Services including Design, Simulation, Verification, Validation, Synthesis and Timing Closure, Design Customization Support and more, please contact the AMI Sales Department so an AMI Sales Representative can explore your Design Services needs with you in detail.
Trusted Testing Services for
Quality Assurance
In today's highly competitive marketplace, only those products that demonstrate the utmost in quality become successful. To ensure their quality, these products are subjected to rigorous and detailed testing protocols ensuring their excellence in both performance and reliability.
Drawing upon decades of hardcore testing experience,
AMI's Platform Validation Services provide a guaranteed, fault-proof testing program that can help companies be 100% certain of their products' quality and reliability before launching them into the market.
Integrated framework

 with more than 2500 test cases and 1000 test plans

Expert validation services

 

for niche computing functions like BIOS, Service Processor, Storage, Device Drivers, Embedded OS & Backplane Controllers

Integrated custom and off-the-shelf

testing and validation tools with automated testing facilities
Proven 

5-Step Validation Methodology

 to capture the client's requirements and translate them into a detailed test plan with the necessary test tools, environment, and reporting to ensure successful validation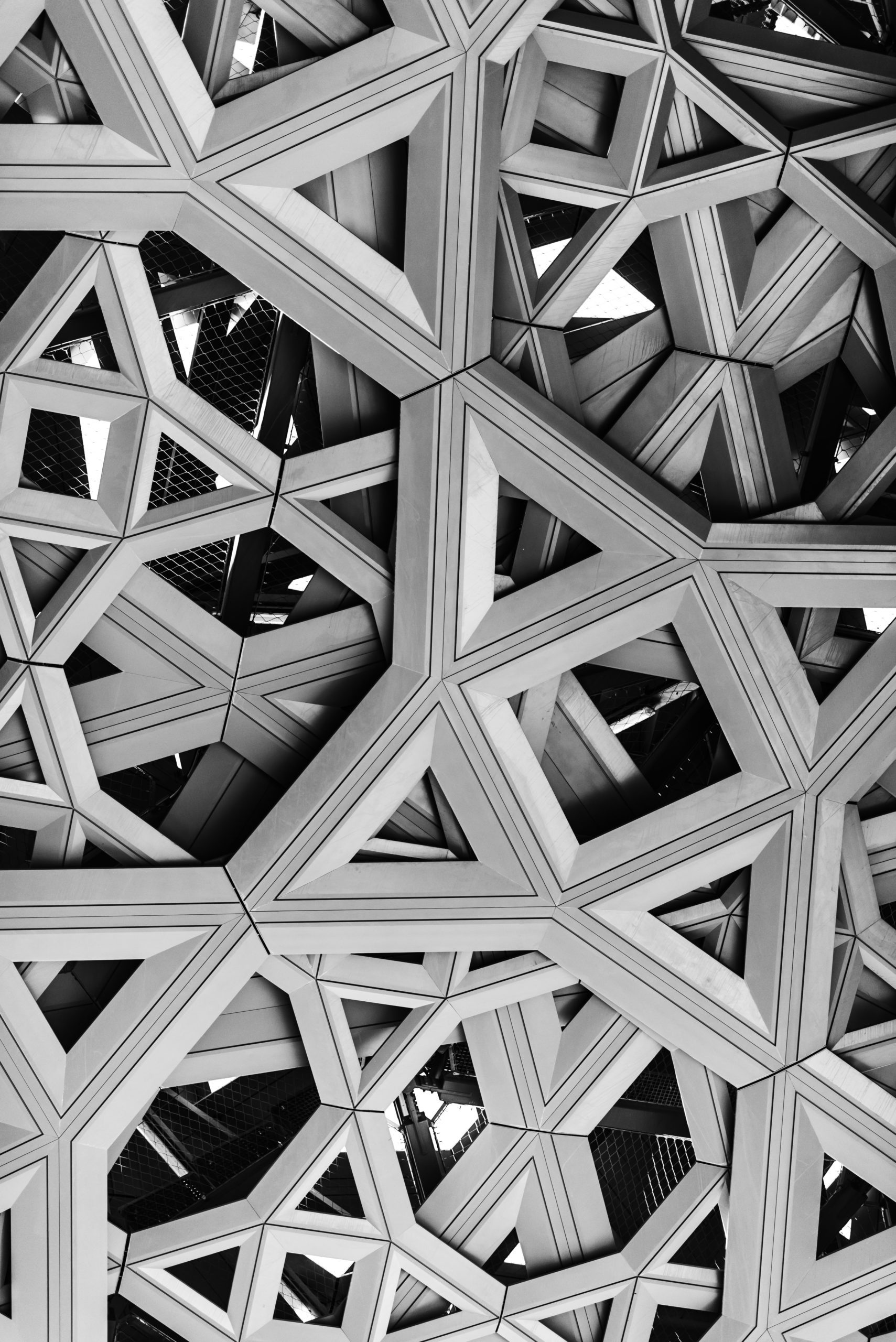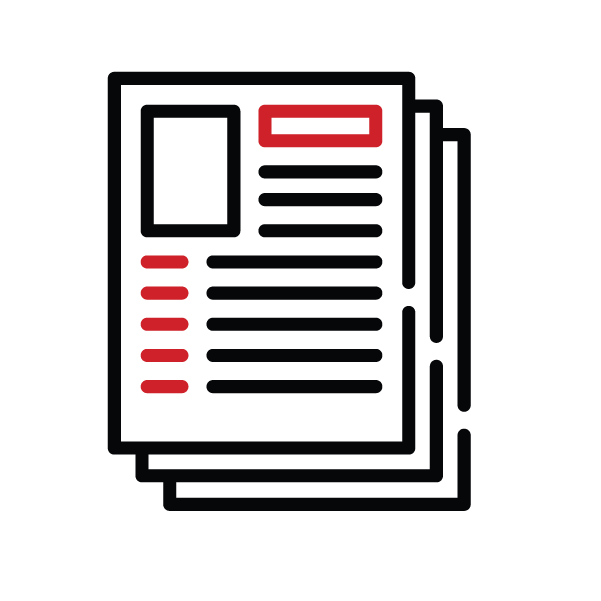 AMI Platform Validation & Testing Services Data Sheet
Helping engineering to develop superior & bug-free products on time and within budget.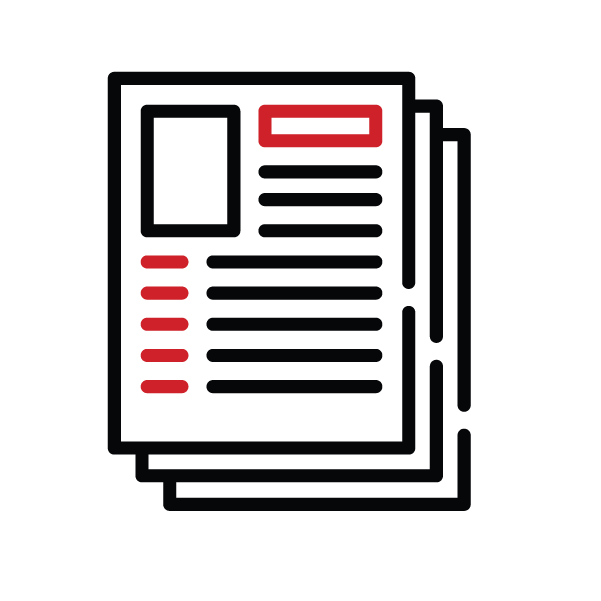 AMI Hardware Debugger Data Sheet
A cost-effective hardware debugger that provides UEFI firmware-specific debugging features.
Questions About
Engineering Services?