Control, from beyond the motherboard
AMI's essential component for mobile and embedded systems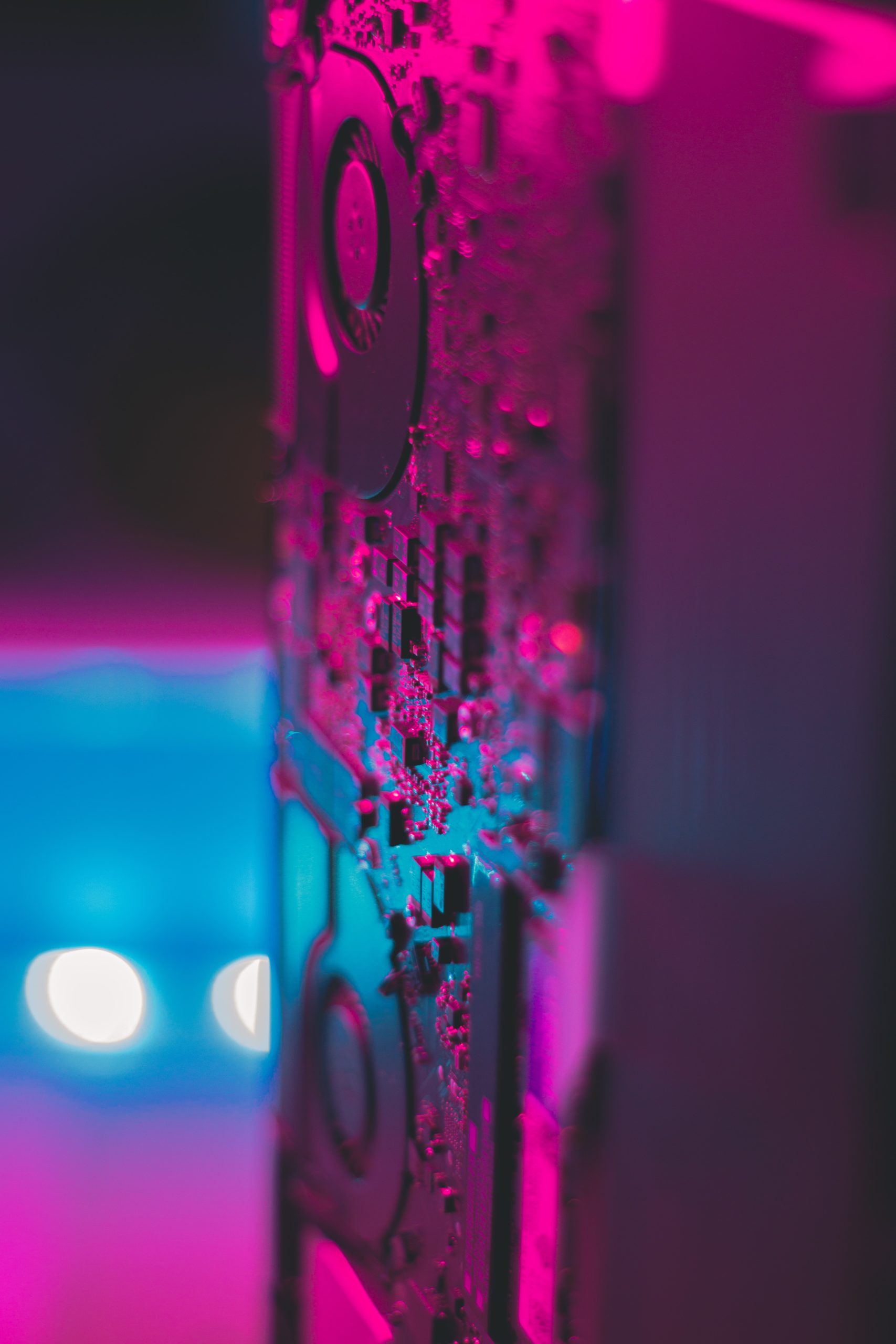 Embedded Controllers

from AMI
In modern mobile, ultra-mobile and embedded computer systems, the EC sub-system is a must for enabling energy-conscious designs and dramatic power savings.
Our latest EC silicon designs feature high performance processing power and complex features. With over 25 years of experience in BIOS and keyboard controller programming, AMI proudly offers premium EC firmware with advanced functionality and flexible development options including:
Keyboard Controller Functionality: AT and PS/2 8042 Compatible
ACPI Embedded Controller: Fully compatible with ACPI EC requirements
Full source code available for development
Smart Battery Management via SMBus interface for smart, control method batteries
OEM Customization: Utilize EC advanced functionality to create unique platform functionality
C or assembly language development
ShareBIOS and Internal Flash support
Porting to many popular chipset reference board (CRB) designs.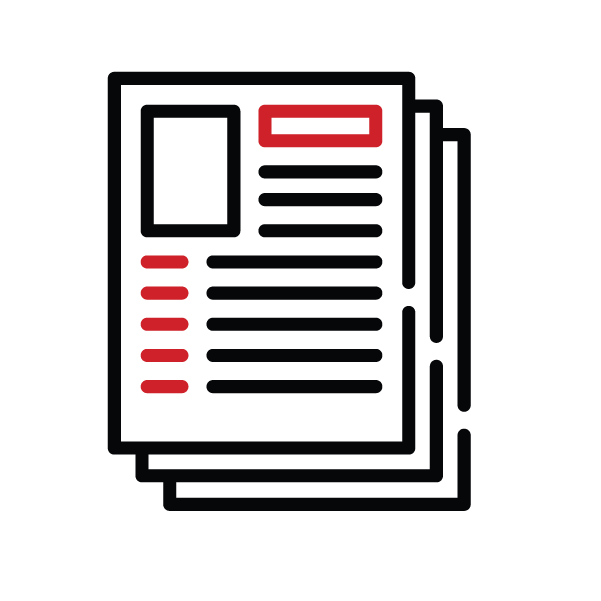 Embedded Controller Data Sheet
EC firmware has steadily evolved from the keyboard controller of the last millenia to what it is today.
Ready to build with EC from AMI?