Imran Ahmad
Chief Sales Officer
Anurag Bhatia
SVP, Global Manageability Solutions Group
Kelly Bryant
Chief Product Officer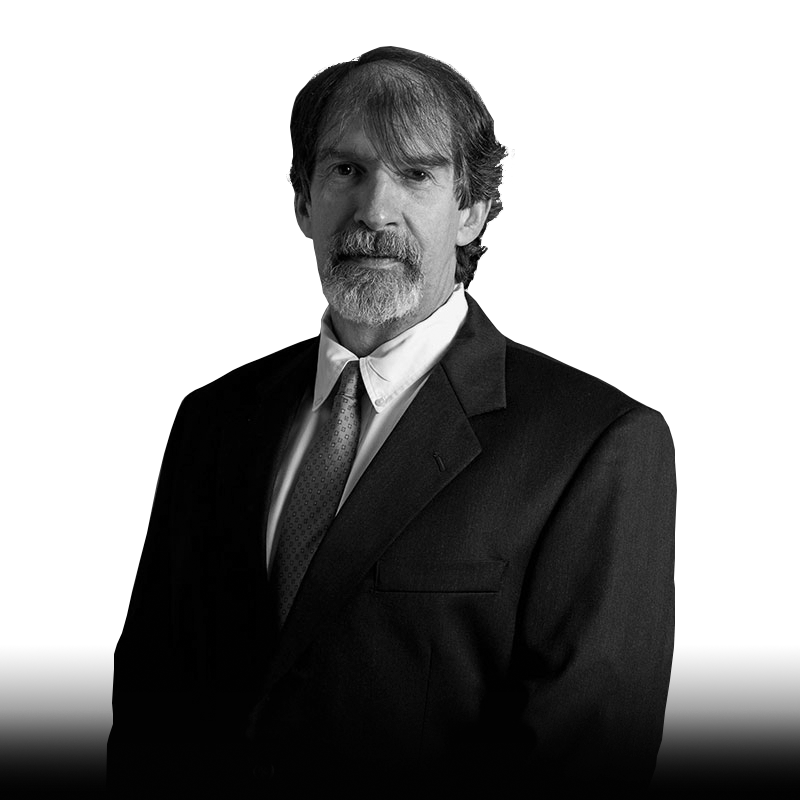 Charles Hanes
VP, Global Quality Assurance
Jose Inbaraj
VP, Global Cloud Solutions Group
Susanne Jang
SVP, Global Human Resources
Frank Liu
SVP, General Manager
Sanjoy Maity
Chief Executive Officer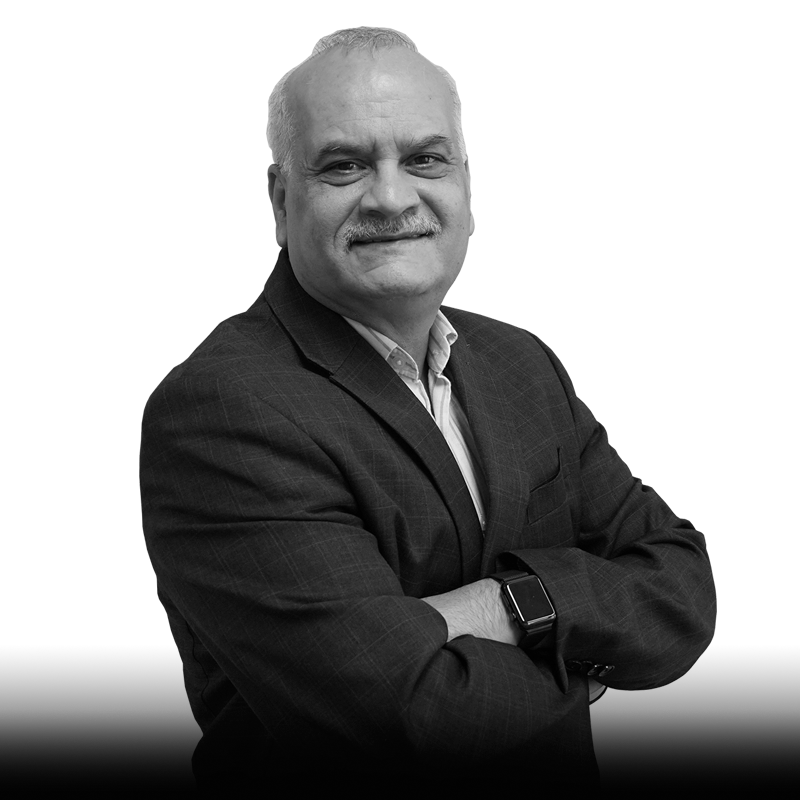 Adarsh Mehra
Chief Financial Officer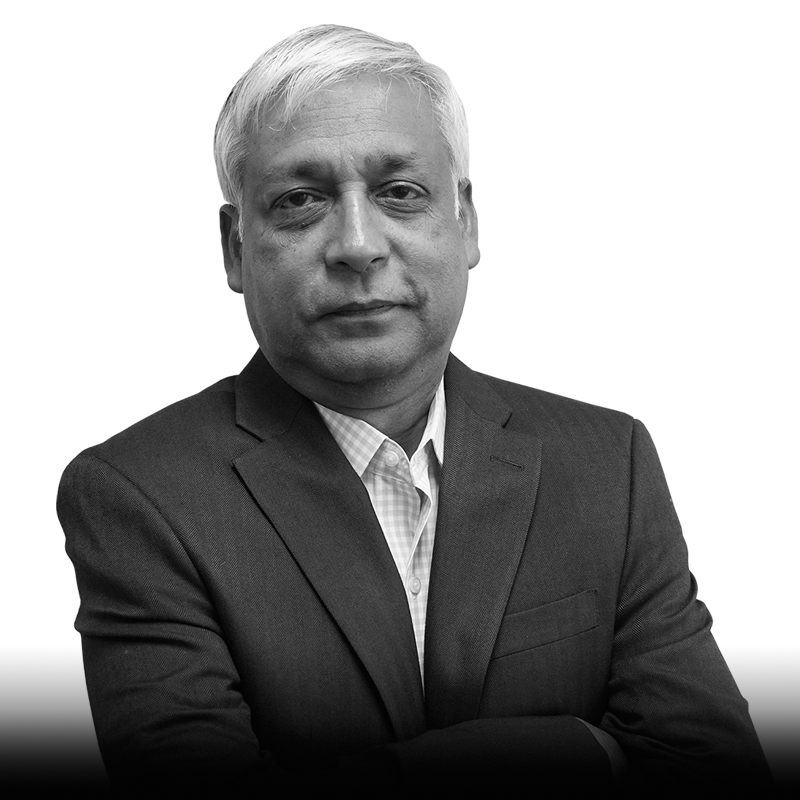 Uma Mondal
SVP, Hardware Engineering Group
Puran Nallagatla
SVP, Global Boot Firmware Group
Baskar Parthiban
SVP, General Manager
Stefano Righi
SVP, Global Security Software Group
Greg Caltabiano
AMI Advisory Board
Richard Gros
AMI Advisory Board
Richard F. Lawson, Jr.
AMI Board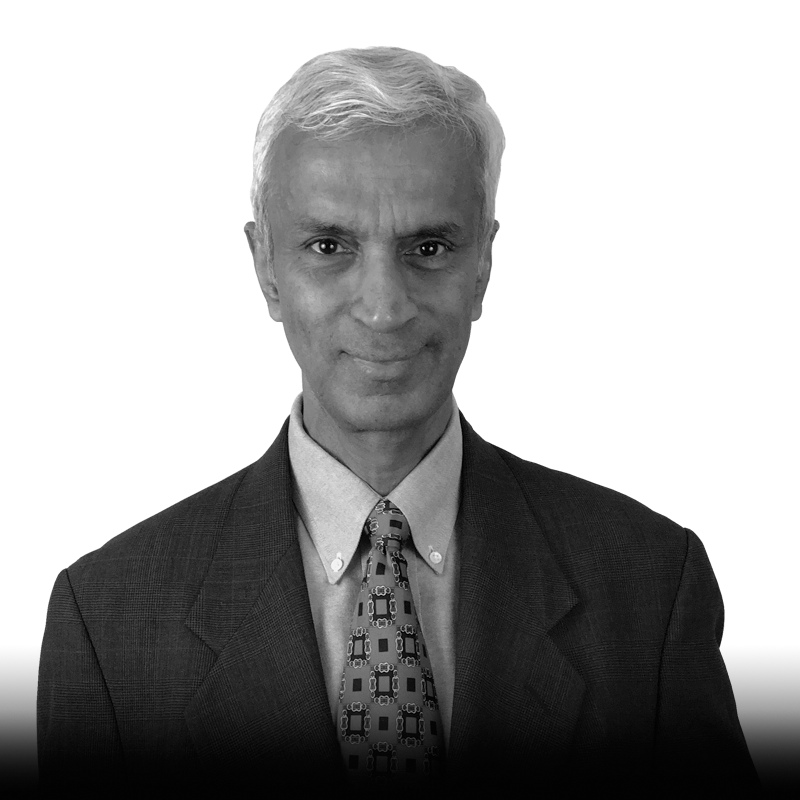 Subramonian Shankar
Chairman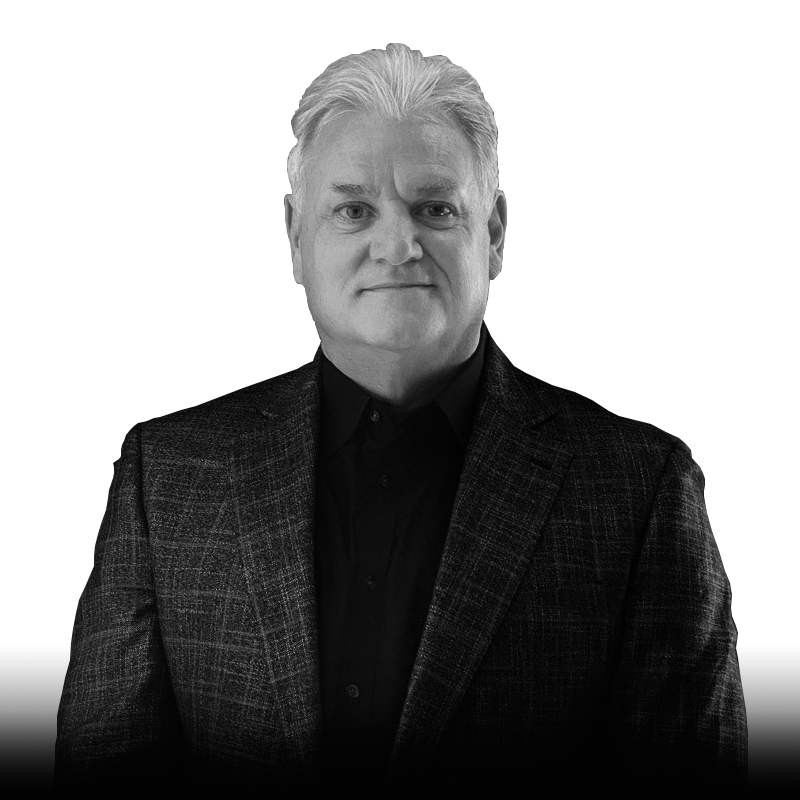 Lindsay Sparks
AMI Advisory Board
Join Our Team
Learn about AMI culture and see our hot jobs.
In the News
See AMI events, media coverage and press releases.
Contact Us
Reach out to our team for any sales or business inquiries.