AMI empowers digitally connected infrastructure and protects the integrity of mission–critical hardware and firmware. The AMI foundational technology platform is the only comprehensive solution suite that powers, manages, and secures compute ecosystems worldwide. Our industry–leading platform and unwavering customer support have generated lasting partnerships and spurred innovation for the most prominent brands and providers on the market.
Sanjoy Maity
Chief Executive Officer
Imran Ahmad
Chief Sales Officer
Anurag Bhatia
SVP, Global Manageability Solutions Group
Kelly Bryant
Chief Product Officer
Jose Inbaraj
VP, Global Cloud Solutions Group
Susanne Jang
SVP, Global Human Resources
Frank Liu
SVP, General Manager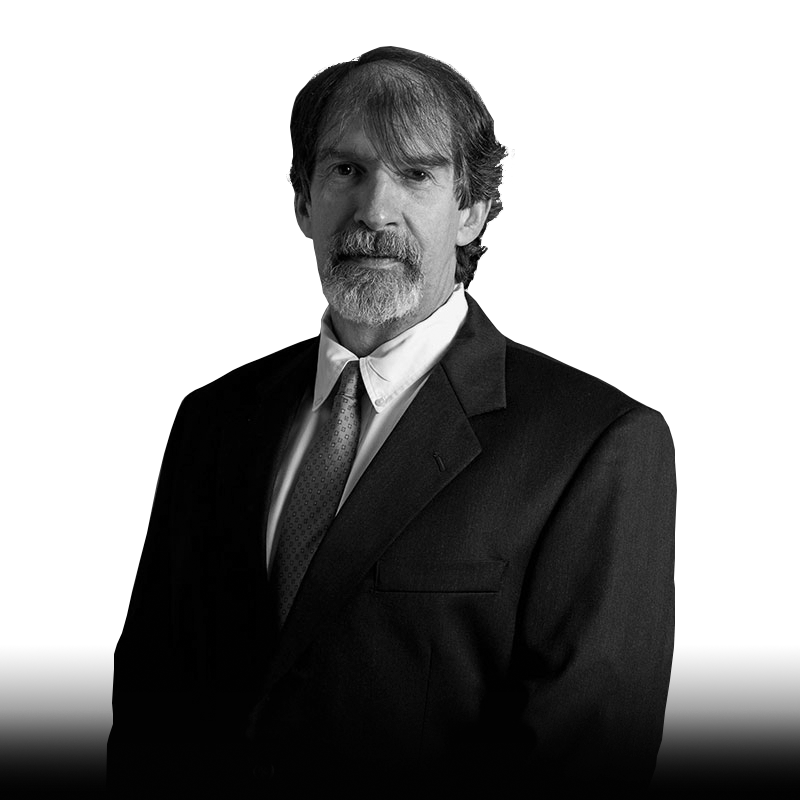 Charles Hanes
VP, Global Quality Assurance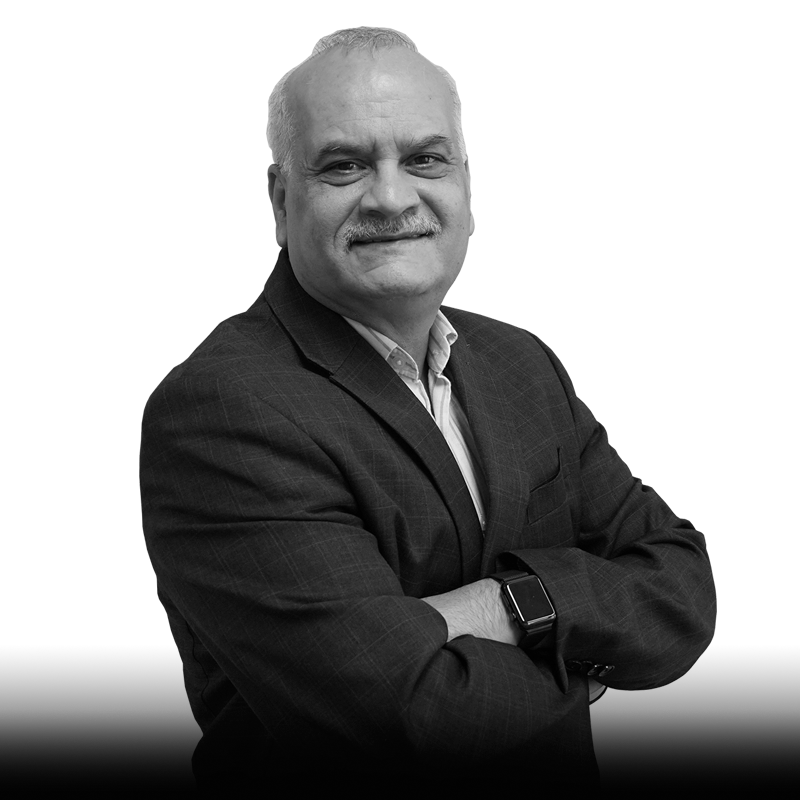 Adarsh Mehra
Chief Financial Officer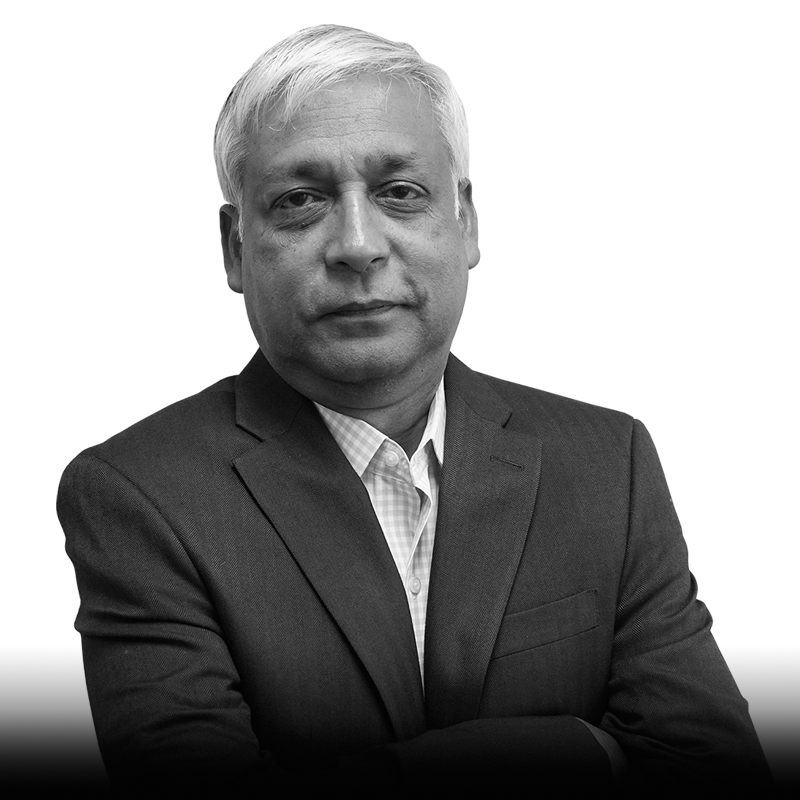 Uma Mondal
SVP, Hardware Engineering Group
Puran Nallagatla
SVP, Global Boot Firmware Group
B Parthiban
SVP, General Manager
Stefano Righi
SVP, Global Security Software Group
Greg Caltabiano
AMI Advisory Board
Richard Gros
AMI Advisory Board
Richard F. Lawson, Jr.
AMI Board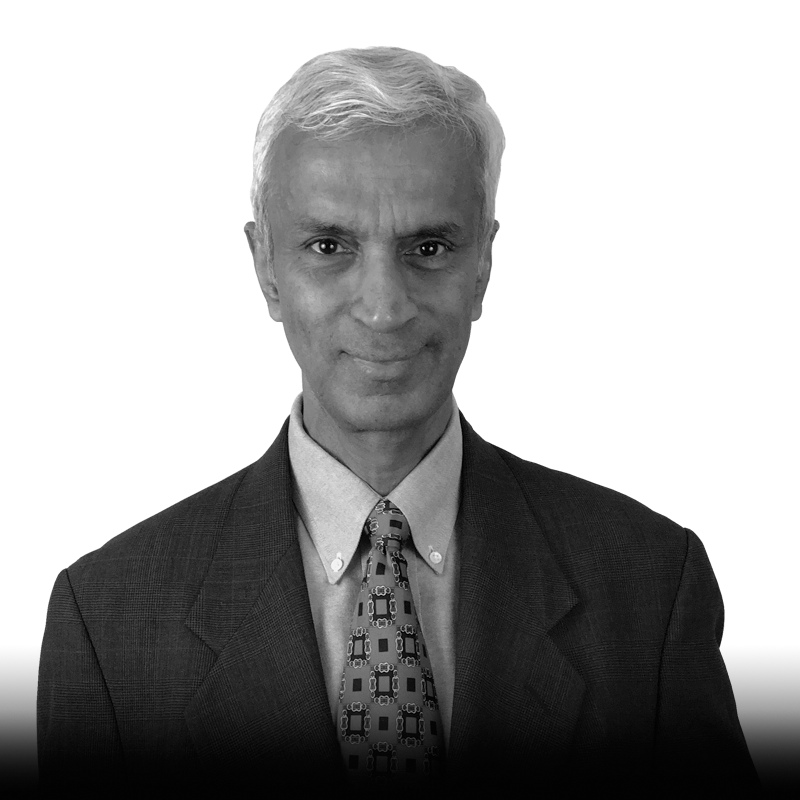 Subramonian Shankar
Chairman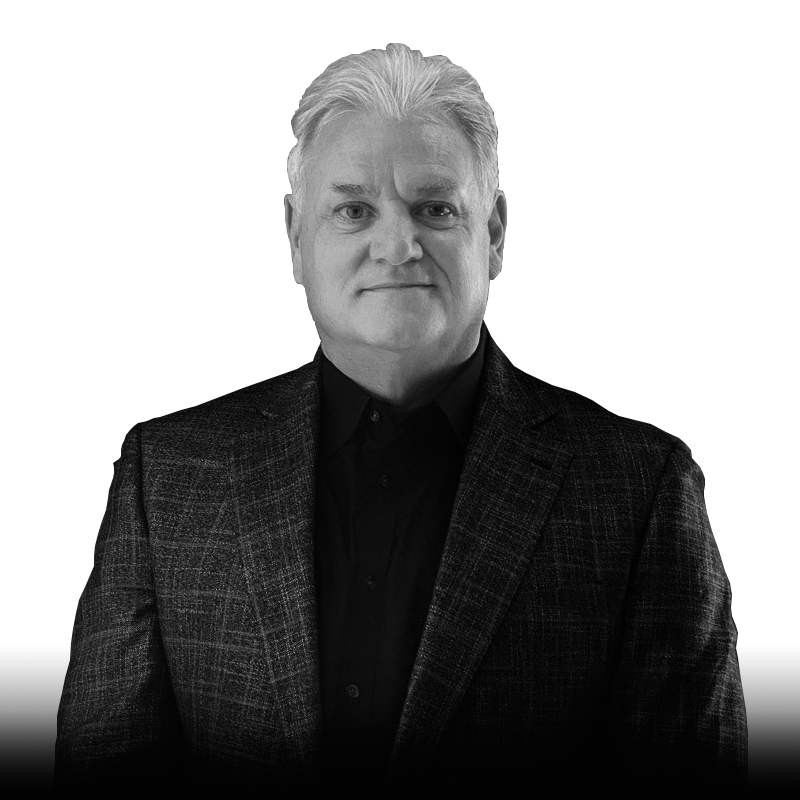 Lindsay Sparks
AMI Advisory Board
Nearly every meaningful technology company in the world relies on AMI solutions. AMI is an essential part of computing, found in embedded devices, servers, data centers and beyond. We've been partners with Intel for more than 25 years, with 70% percent of all server platforms everywhere powering up with AMI software.
Our
Industry

Associations
Join Our Team
Learn about AMI culture and see our hot jobs.
In the News
See AMI events, media coverage and press releases.
Contact Us
Reach out to our team for any sales or business inquiries.