A DYNAMIC WORLD A SCALABLE WORLD A SECURE WORLD A SUSTAINABLE WORLD AN OPEN COMMUNITY



RUNS ON AMI
Dynamic firmware at the heart of nearly every computing platform.
A DYNAMIC WORLD A SCALABLE WORLD A SECURE WORLD A SUSTAINABLE WORLD AN OPEN COMMUNITY



STARTS ON AMI
Dynamic firmware at the heart of nearly every compute platform.
We Enable the
future of Compute
At AMI, we're at the forefront of a new era of computing. Our Dynamic Firmware is the backbone that powers, manages, orchestrates, and secures modern compute environments. With a purpose-built design, it responds to dynamic workload needs and optimizes compute performance, ensuring scalability, security, sustainability, and ecosystem community. Join us in revolutionizing the world of computing.
We're in a
whole new era

for firmware
AMI's Dynamic Firmware is a one-firmware approach. It can adapt to various compute environments to meet workload needs, ensuring that server designs and management are robust and cost-effective. We are dedicated to delivering solutions that address four pillars:
Scalability
One firmware approach allows maximum scalability, flexibility, and adaptability for multiple purpose-built systems, fully leveraging a variety of specialized processing units.
Security
Platform security with Tektagon Platform Root of Trust (PRoT) is designed to provide foundational security for compute platforms, helping protect enterprise data.
Sustainability
Through our Dynamic Firmware technology, we strive to achieve sustainability in server designs and reduce the environmental impact of expanding carbon footprint from millions of servers in data centers across the world.
Community
Dynamic Firmware technology enables easier collaboration and customization. AMI actively engages in industry forums, open-source projects and more to stay ahead of the curve and share knowledge.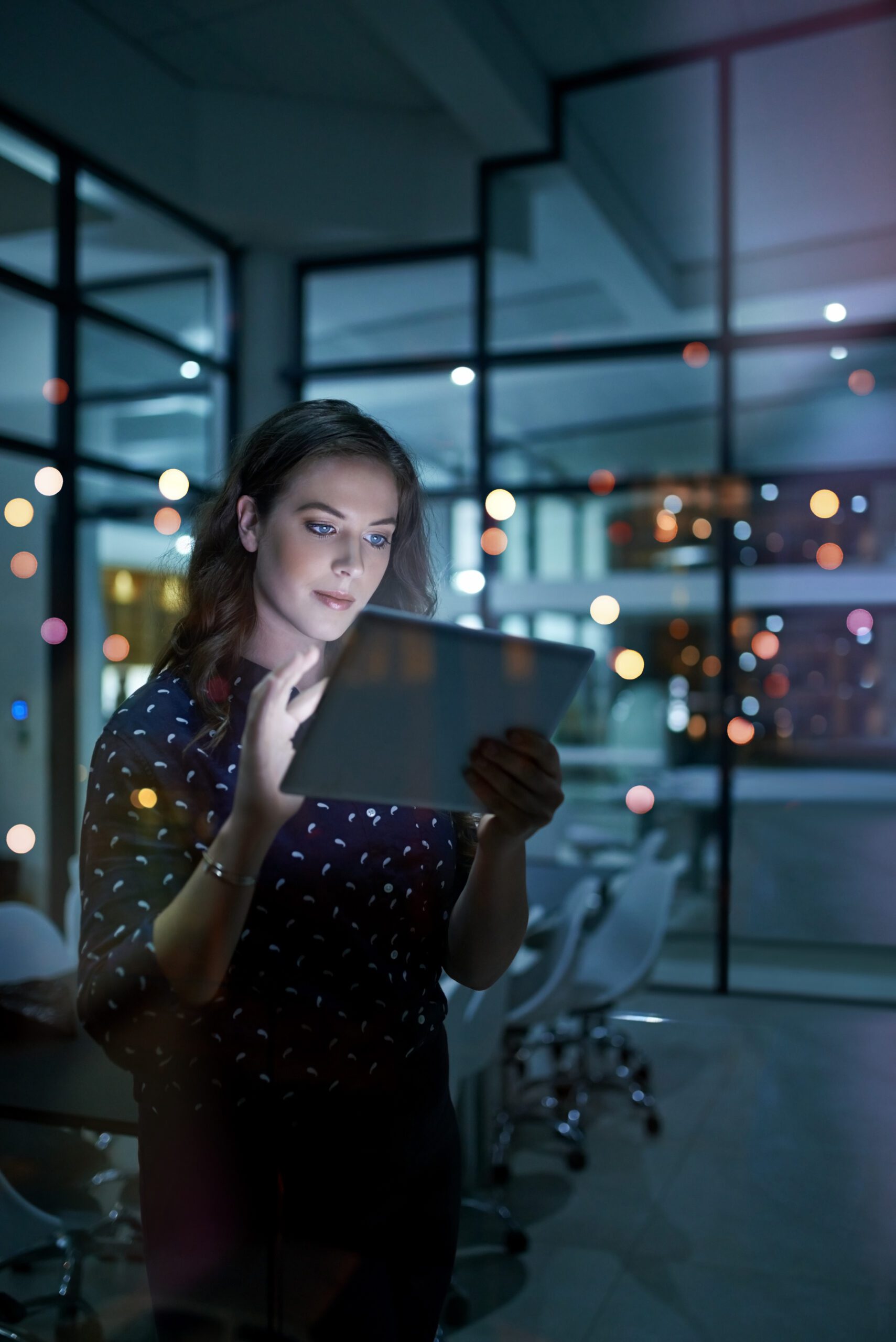 Nearly every meaningful technology company in the world relies on AMI solutions.
AMI is an essential part of computing, found in embedded devices, servers, data centers and beyond. We've been partners with Intel for more than 25 years, with 70% percent of all server platforms everywhere powering up with AMI software.
AMI is pleased to announce that it has become one of the first Independent Firmware Vendors (IFV) to receive the Arm SystemReady SR v2.4 with...