Servers halfway around the world, at your fingertips.
MegaRAC is the secure, robust, customizable and extendable remote management solution powering the world's connected digital infrastructure. It is available for all the major System-On-Chip (SoC) designs and supports the following platform architectures:
Arm® 64 (including Ampere eMAG™ and Qualcomm)
POWER® 8/9 from IBM
Intel® / AMD x86
The world's leading brands choose MegaRac to keep their

servers running as expected, 24-7-365.
WHAT CAN
MegaRAC

DO FOR YOU?
Robust RAS (Reliability, Availability, Serviceability)
User-friendly web interface through an integrated web server
Command-line protocol (CLP) based on the DMTF SMASH specification
Programmable web services based on the WSMAN standard
Secure-Shell (SSH)-based Serial over LAN for remote access
Remote KVM with complete console redirection
Rich Virtual Media for mass storage redirection
Power and Cooling management via DCMI support
OEM Customization support (with optional toolset)
Get MegaRAC® OpenEdition
via GitHub
Develop Immediately, with the
MegaRAC® Development Kit
The MegaRAC Development Kit for the AST2600 BMC allows customers to begin immediate development and training projects using the MegaRAC OpenEdition BMC Firmware with the AST2600 BMC from ASPEED Technology.
The kit features hardware, tutorials, and access to MegaRAC firmware to help developers and engineers gain experience in sensor porting, management technologies such as Serial over LAN (SOL) and UART, and virtual media (vMedia).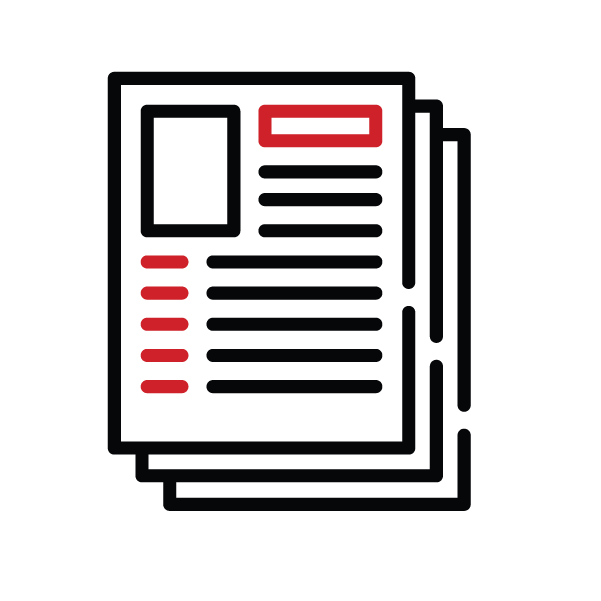 MegaRAC SP-X Data Sheet
Software / firmware server management solution based on industry standards with key serviceability features.