The Only Diagnostic Solution for UEFI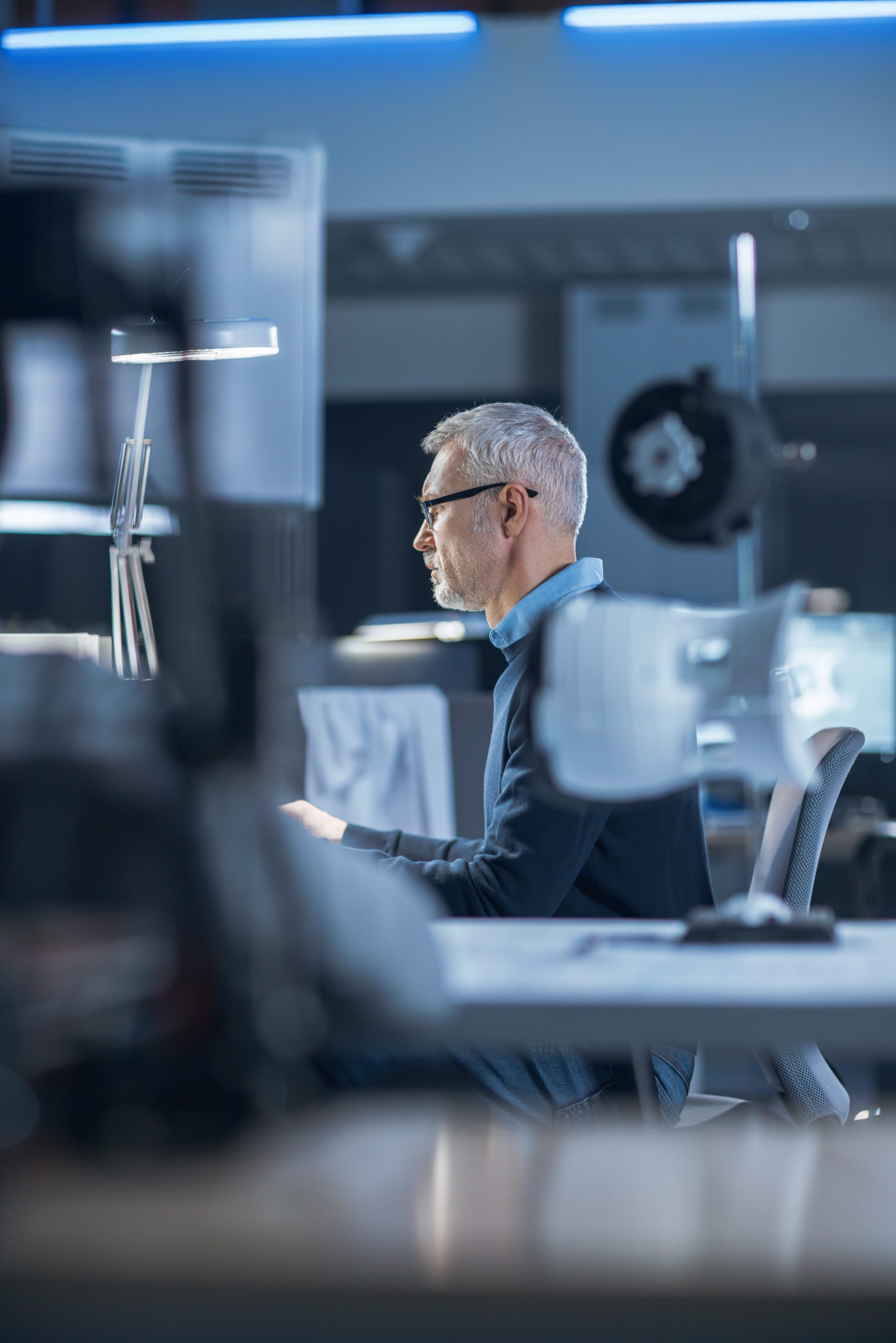 AMIDiag™ is the only hardware diagnostic solution for the Unified Extensible Firmware Interface (UEFI) available in the market today. AMIDiag for UEFI operates independently from the operating system, offering great advantages to AMI OEM/ODM customers.
AMIDiag for UEFI builds on a long history of AMIDiag products and is designed by a pioneer in UEFI firmware. It is currently available only to OEM/ODM customers.
No dependency on legacy BIOS
For IA32 and x64 UEFI environments
Compatible with current and future UEFI platforms
Leverage original AMIDiag product features
Shipped for years by a UEFI leader
Tested against multiple UEFI implementations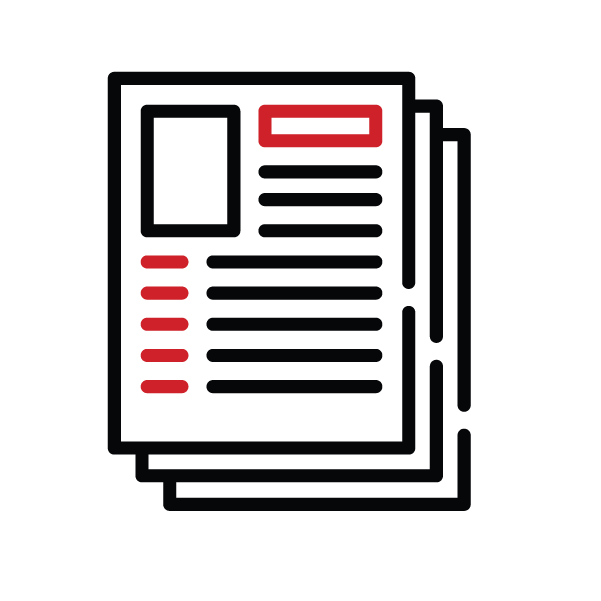 AMIDiag™ for UEFI is the first comprehensive diagnostic program for UEFI that does no require any dependency on legacy BIOS. It supports testing in the Aptio 4.x, Aptio 5.x and EDK II environments.
Questions About
AMIDIAG?
*Note to request a free limited-time evaluation copy, please contact an AMI Sales Representative.